March - month of book
In Slovakia we refer to March as the month of the book. Do you know why it is so? It has been several decades, specifically since 1955, when it was proclaimed in honor of Matej Hrebenda Hacavsky, who was a distributor of Czech and Slovak books. Despite being blind, his handicap did not prevent him from collecting books. The purpose of this label was simple, to encourage interest in literature and books.
We found out what books our colleagues read.
Michal - CEO
R. Sharma – The 5AM club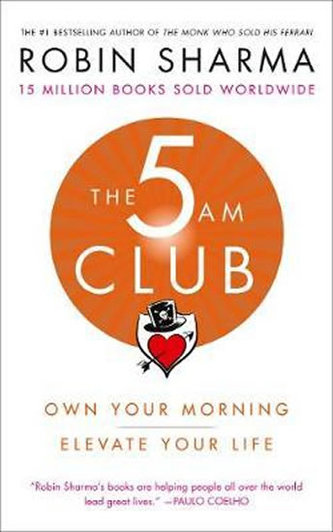 Erik - CFO
Y.N. Harari - Homo Deus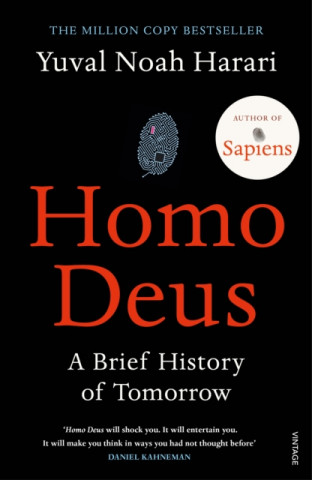 Laura - Head of Purchasing
S. Sinek - Start with why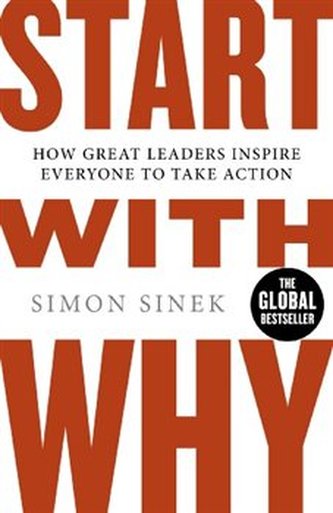 Dominika - Purchasing Manager
G. Orwell - 1984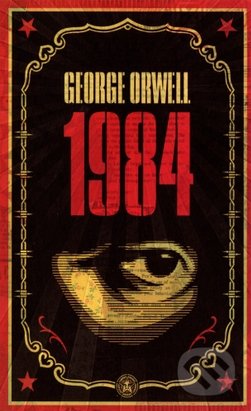 Barbara - Export Sales Manager
V. Frankl - Man's search for meaning
Matúš - Export Sales Manager
W. Isaacson - Steve Jobs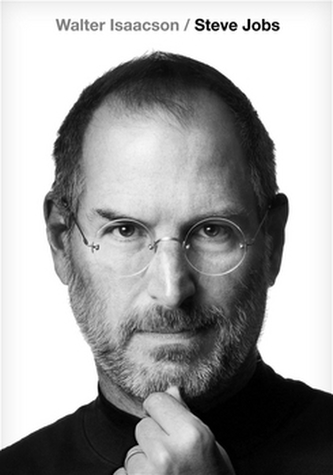 Petra - Marketing Manager
Ch. Duhigg - The power of habit
Nikola - Administrative Officer
J. R. R. Tolkien - Lord of the Rings, Two Towers
Daniela - Administrative Officer
H. H. Mamani - La donna della luce